Description
This indicator allows to instantly interpret the depth of the market directly into the chart. And relate it to market orders to quickly adapt to the trading sentiment with its different variables including BigTrades.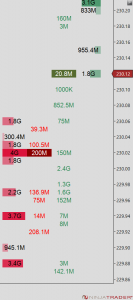 It is prepared to work very fast and totally loaded with data without slowing down. Is able to quickly respond in very volatile markets.
Contains a configuration window to quickly change the indicator settings without reloading it.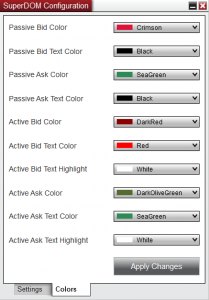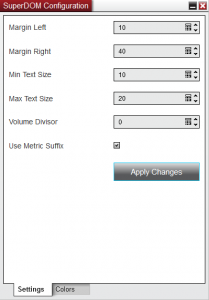 Note: This indicator is at reduced price offer because it still doesn't contains Click2Trade features. That is, directly place market orders (Limit or MIT) using it. However this is an upcoming feature.